The Awards
Gold and Silver Dolphins
can be awarded in each category.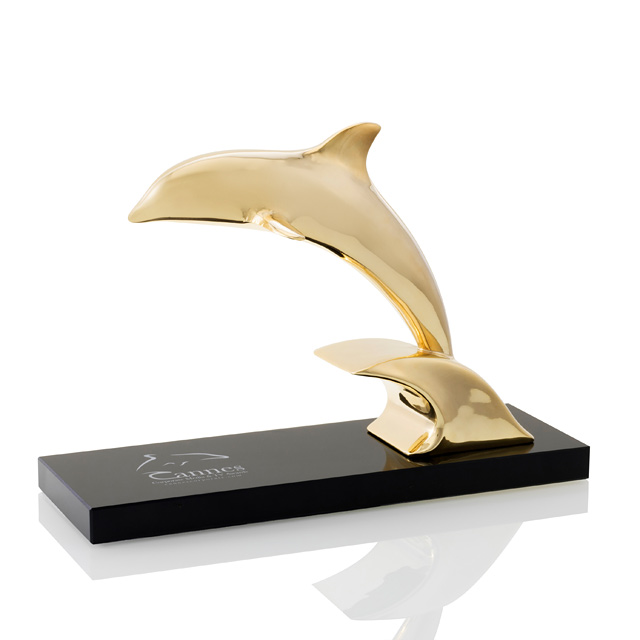 Black Dolphin
can be awarded in the Production Arts & Crafts categories.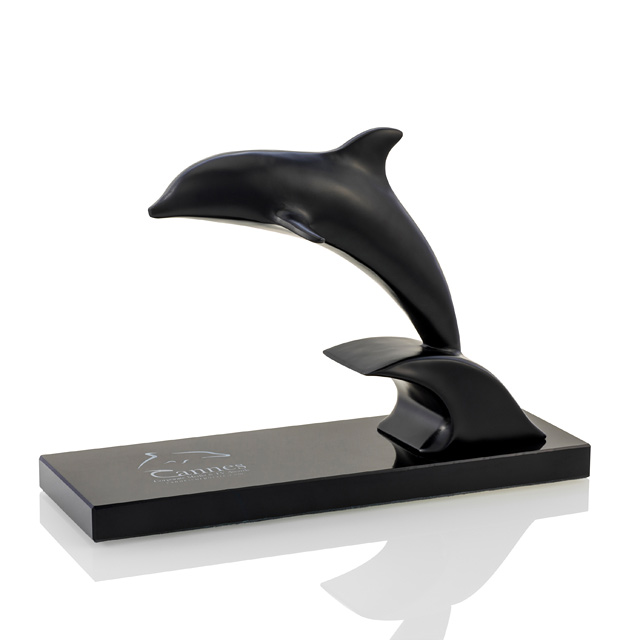 Blue Dolphin
will be awarded to the best production company of the festival.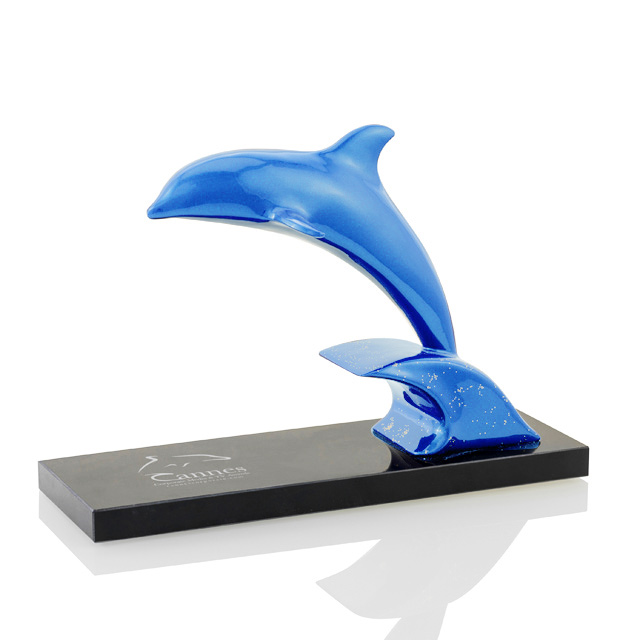 The Grand Prix — the White Dolphins
will be awarded to the best film of the festival selected among the Gold Winners.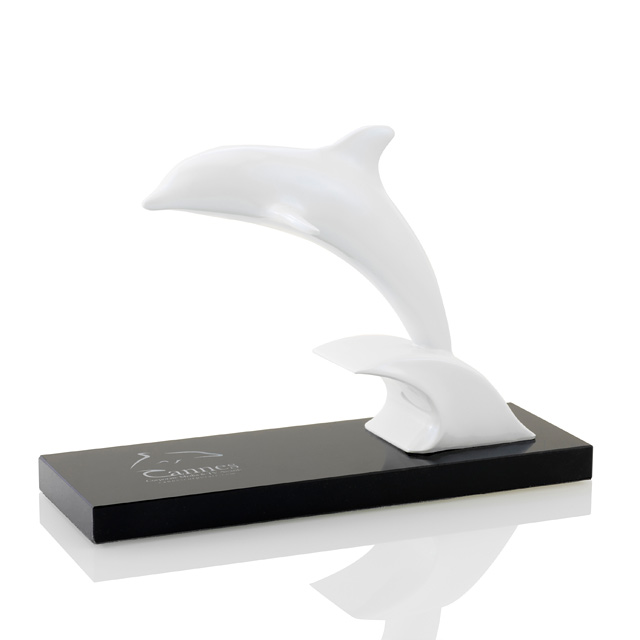 Shortlist
In the first step, the jury creates a shortlist. All Short List nominations that do not receive a dolphin award will receive a shortlist badge for digital usage. Shortlist winners are not awarded in Cannes on the stage.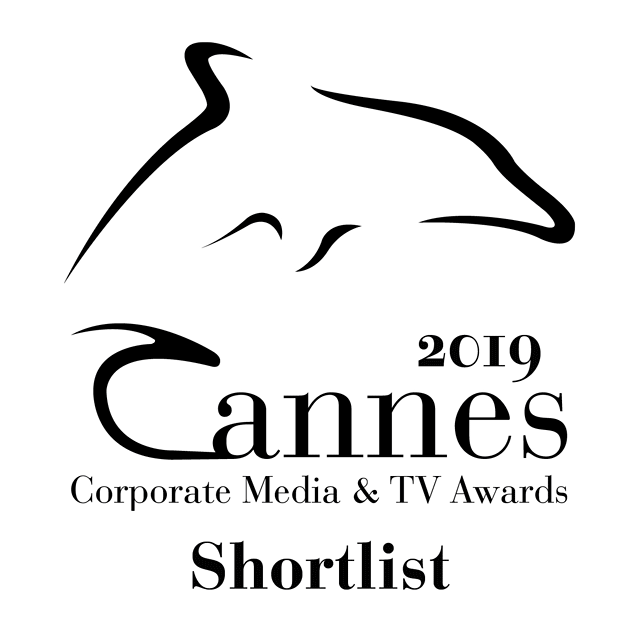 The Awards are designed by Manuel Tenora.