The Awards
Gold and Silver Dolphins
can be awarded in each category.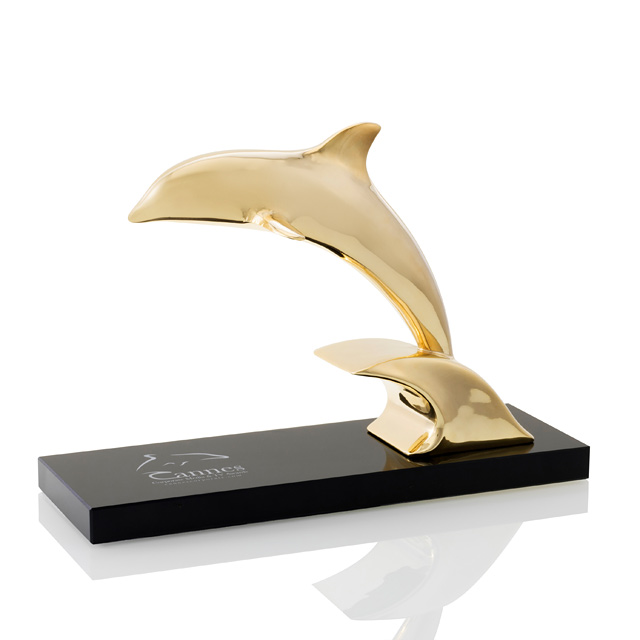 Black Dolphin
can be awarded in the Production Arts & Crafts categories.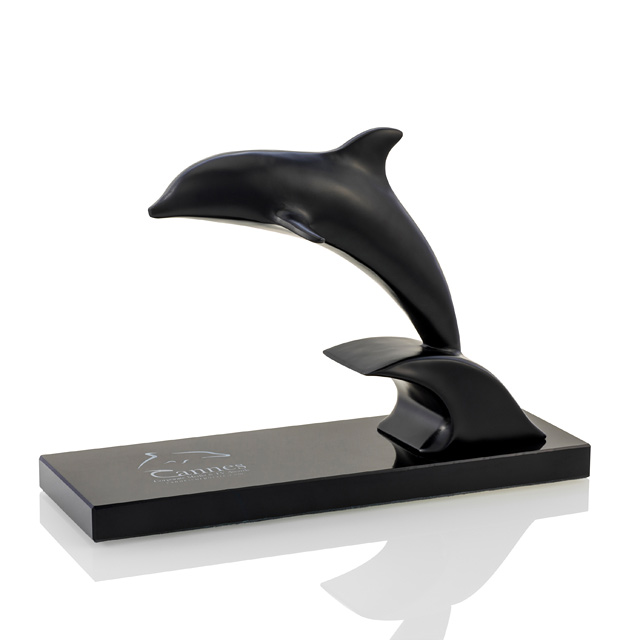 Blue Dolphin
will be awarded to the best production company of the festival.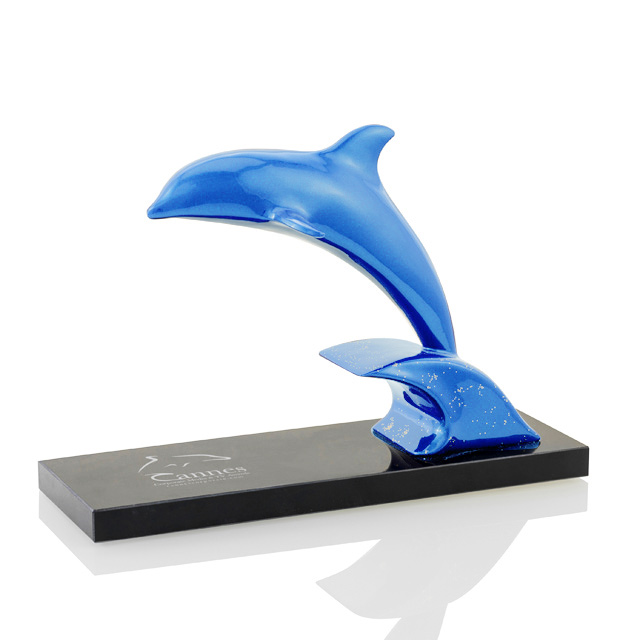 The Grand Prix — the White Dolphins
The Grand Prix, our White Dolphin, will be awarded twice per festival edition. He will be awarded among the gold winners of the corporate media categories. Additionally, another white Dolphin will be received by the Grand Prix winner for documentaries.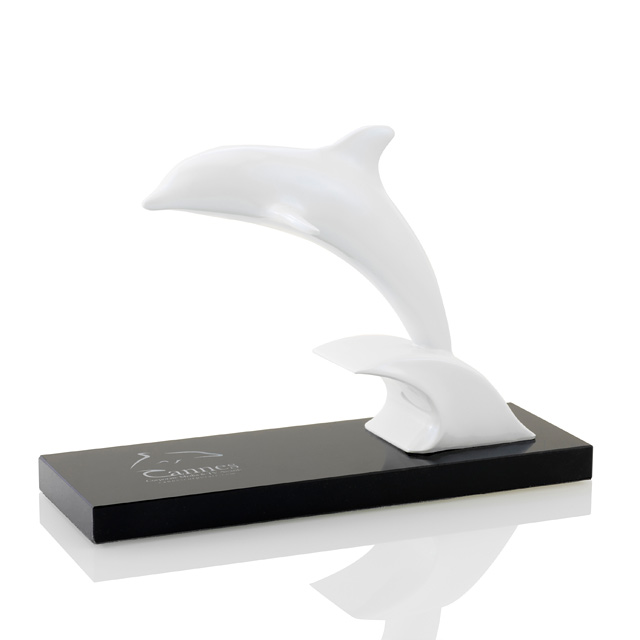 Finalist Diploma
In the first step, the jury creates a shortlist. All Short List nominations that do not receive a dolphin award will receive a Finalist Diploma.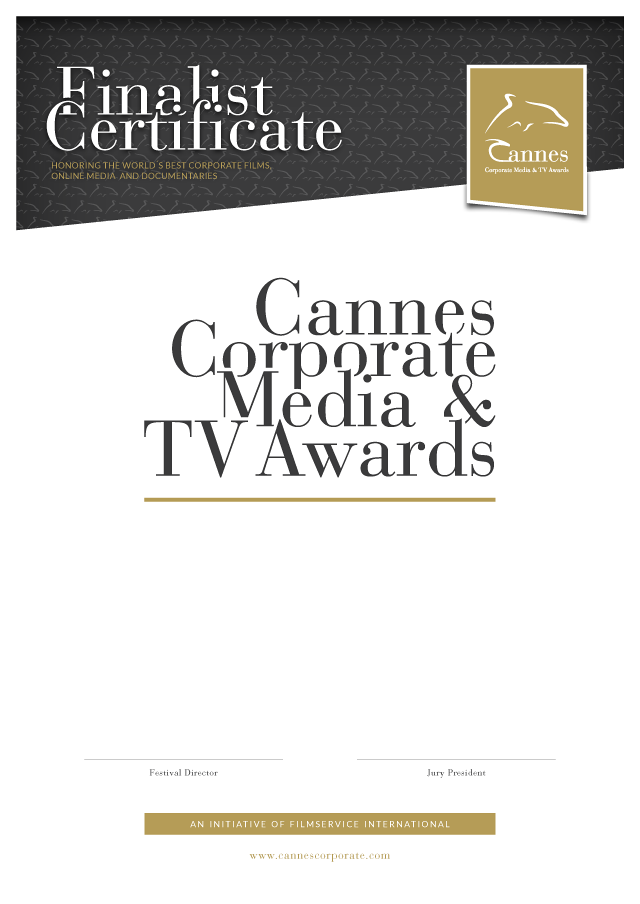 The Awards are designed by Manuel Tenora.